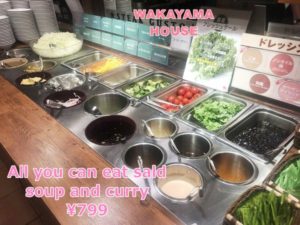 Q.Where should we eat?
Someone arrive at Wakayamashi around 10:00 p.m.
They are looking for something to eat.
Because Wakayama is small city.
Some Hong Kong people arrive at airport late night.
They are thinking should we take a dinner at the airport?
Yes, it is good choice.
But they can not do it sometimes.
Because they are busy at night.
There are long line.
Don't worry about it.
Because you can take dinner at Wakayamashi station.
We recommend you this restaurant for you.
It is "Steak Gusto".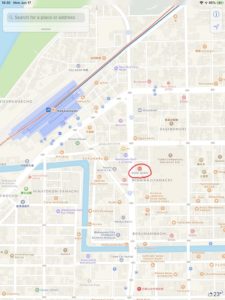 You don't want to eat steak at late night?
Don't worry about it.
That restaurant has a takeaway menu.
And I hardly recommend this.
They have all you can eat salad.
It is 799 yen.
You can eat all salad and soup and curry and rice.
You must be full and get sleep well.
The WAKAYAMA HOUSE No.7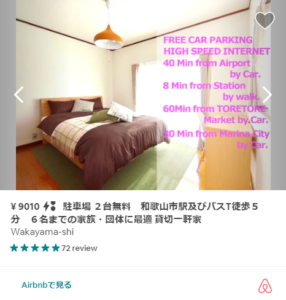 is close to this restaurant.
It takes about 5 minutes by walk.