Warning
: A non-numeric value encountered in
/home/gakumon/wakayama-house.net/public_html/wp-content/plugins/pz-hatenablogcard/pz-hatenablogcard.php
on line
438
How to start airbnb in Japan. How to get the house in Japan.
Get a house in Japan.
Buy a second house in Japan!
We will support your stay while you're in Japan.
We will manage your Airbnb business while you are not in Japan.
We are real estate professionals who can communicate in English and Chinese.
We can show you around the real estates in Wakayama.
We can show you the property details with numerous photos and 360-degree videos if it's difficult for you to come to Japan to check it out.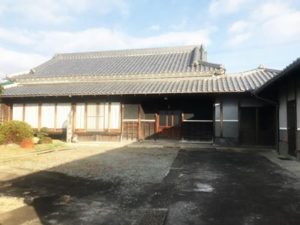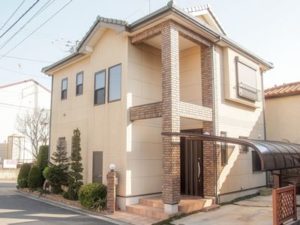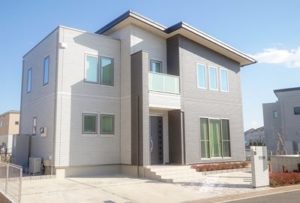 Get some furniture
You can purchase or bring your furniture from your home country.
Please don't hesitate to ask us for help.
We have an interior designer who will decorate your interior as you like.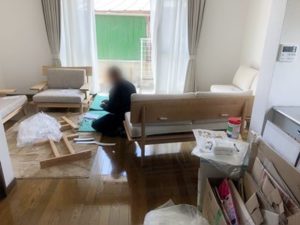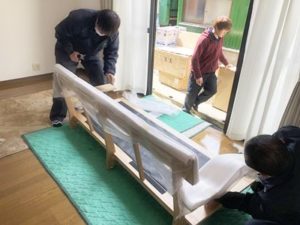 Apply your Place to the Japanese Government
We will contact the public health center and the fire department for you!
We will thoroughly investigate the property before you make the purchase and are glad to discuss about what you want to do with the place, such as;
Do you want it to be an Airbnb accommodation?
OR
Do you want to run a hotel business?
We can run and manage your hotel all year round for you. (Please note that it may be a bit costly in this case.)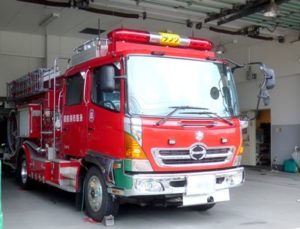 Register your House at Airbnb.
It's time to register your house at Airbnb! Other services such as agoda and booking.com are nice, too.
We can do all the registering for you including taking and uploading photos.
After you've registered, we will keep the place clean and take care of the mail and so on for your guests.
Needless to say, you are welcome to use the place as your home when you visit Wakayama!
If you are working from home via internet, you can always stay at your cozy Japanese home.
Or maybe you've got better ideas! Please feel free to discuss whatever plans you have in mind!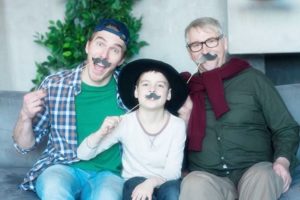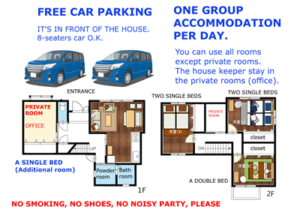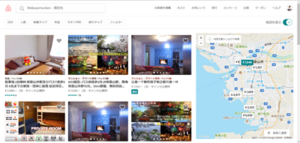 ---
How much is Airbnb Management fee?
Please check this page.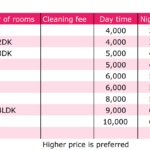 Housekeeping fee in WAKAYAMA.
House cleaning fee in WAKAYAMA. How to start your Airbnb business in WAKAYAMA? How to start your Airbnb business in Waka...
wakayama-house.net(このサイト内)