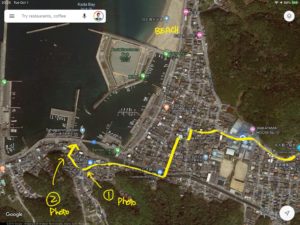 The TOMOGASHIMA island is interesting place.
You should visit there when you come to WAKAYAMA.
Remains of a gun battery of the Imperial Army of Japan tell a bit of Japan's modern history.
Don't forget bring the torch.
And if you can get treaking pole, it is better.
If you stay at WAKAYAMA HOUSE, You can borrow them.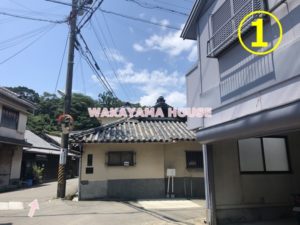 You can find small restaurant.
It's kind of Ramen shop.
You have to trun right at this corner.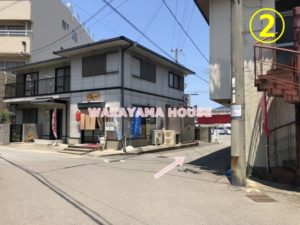 Then you can see car parking.
You can see ticket office under the bridge.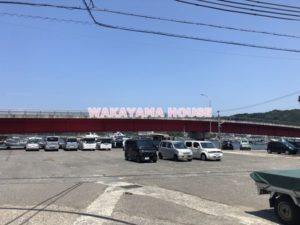 The ticket office is next to the shop.
You can buy snack and drink and more.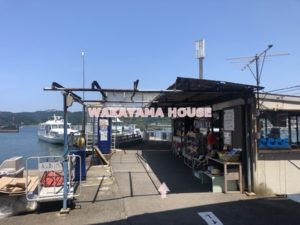 This is ticket office.
You have to wait in front of gate after bought ticket.
Don't entry and get on a ship.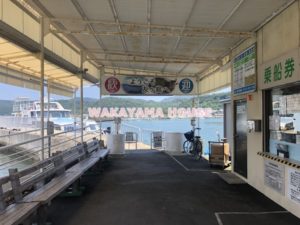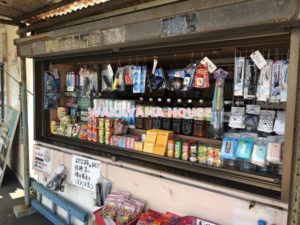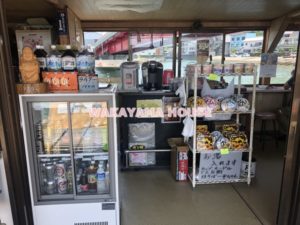 If you forget to bring the torch, you can buy here.
But you have iPhone or something, you don't need it. maybe…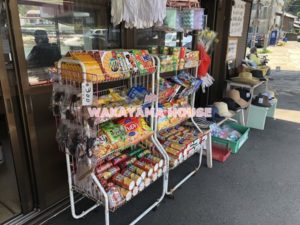 There is a toilet.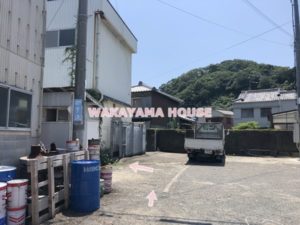 This is Toilet. you can use it freely.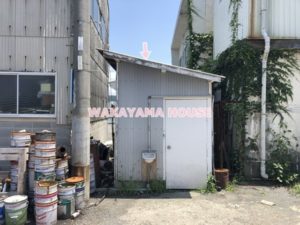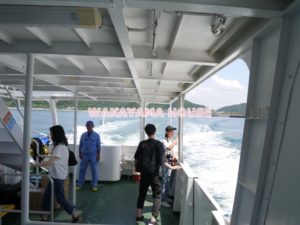 Now we are getting the TOMOGASHIMA island.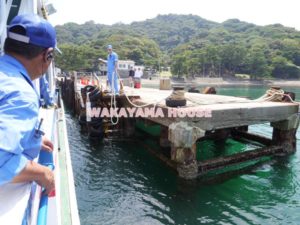 Let's have a fun.
Don't miss ship back to KADA.