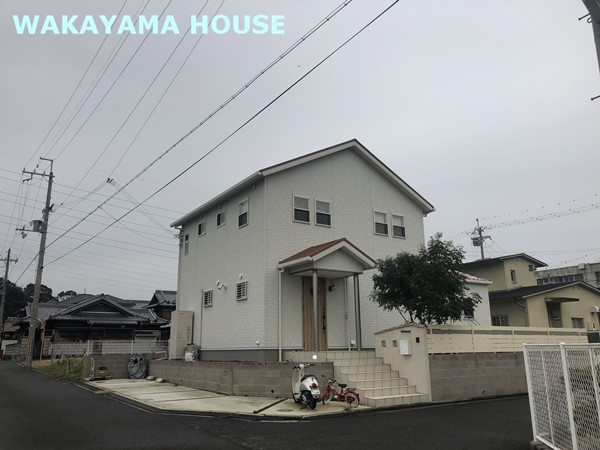 House for sale. (airbnb available)
Price: 26,800,000 JPY.
Address: Tanigawa-Tanagawa, Misaki-cho, Sennan-Gun, Osaka.

Access: It takes about 21 minuets by walk from Nankai Tanigawa station.
If you rent a car from Osaka, takes about 45 minuets from airport.


Property Detail
LAND
Ownership Type: Ownership.
Land size: 186.91 square meters.
Driveway: Direct.
Land Category: Residential land.
Land classification: Public.
Connecting Road: Public.
Direction: West.
Pavement: Paved.
HOUSE
Construction: Wooden.
Building year:
Architectural area; 125.81 square meters.
1st floor: 72.82. 2nd floor: 52.99
Bed room: 5 rooms.
LEAGA RESTRICTIONS
Building Coverage Ratio: 60%.
Floor area Ratio: 200%.
Restrictions on the road: 160%.
Zoning: Category 1 Residential Area.
Height District: —.
Fireproof District: —.
City Planning: Urbanization area.
New city planning road: nothing.
Land Readjustment project: nothing.
others: nothing.
HOUSEHOLD APPLIANCE
Water: Public.
Gas: Nothing. Getting hot water by electricity.
Waste water: Public
Car parking space: 2
Present condition: Living by owner.
Payment and acceptance: Consultation.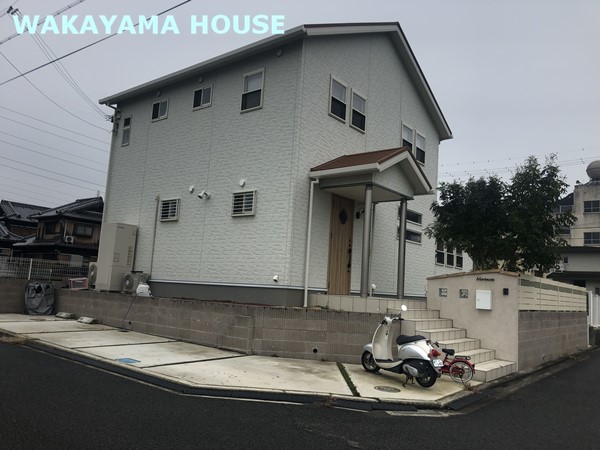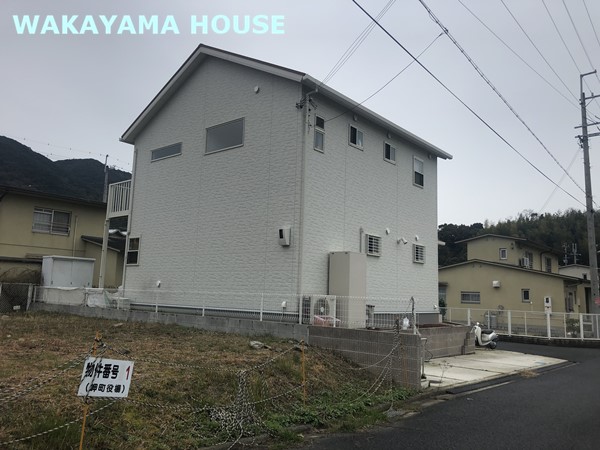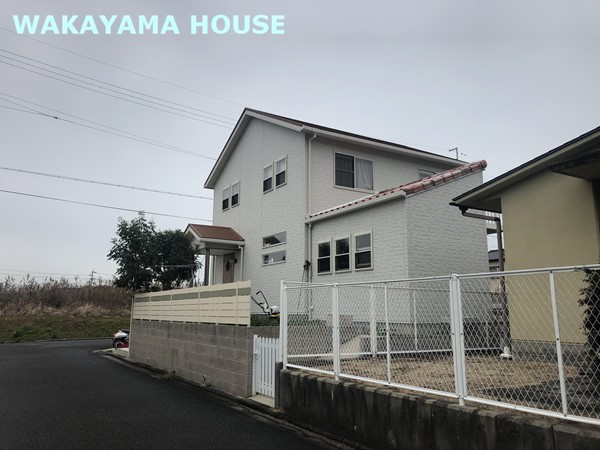 What is good Misaki-cho?
This house and the other houses are not useful, if you don't drive car in Japan.
But if you can drive here, it is very good place here for airbnb also.

Because there a lot of beautiful Nature in Japan, similarly Koyasan.
So Koyasan is one of biggest world heritage in Japan.

Then, I give you another point.
It is close to the sea.
Therefore you can do the fishing around here.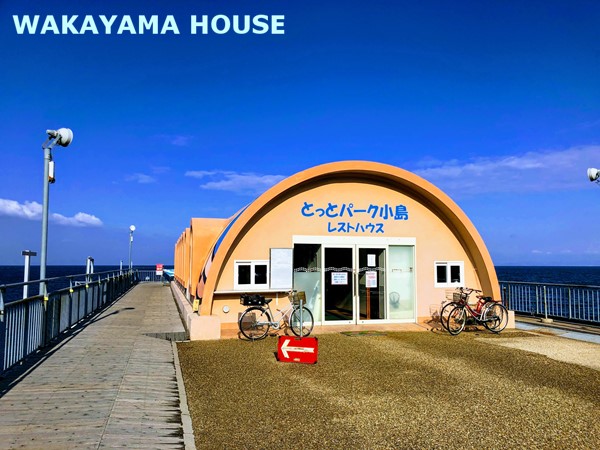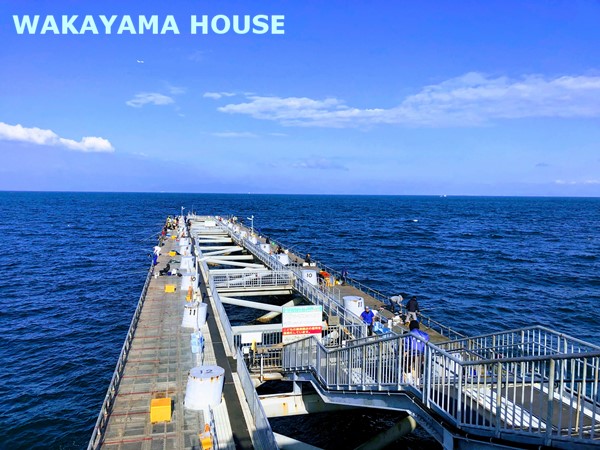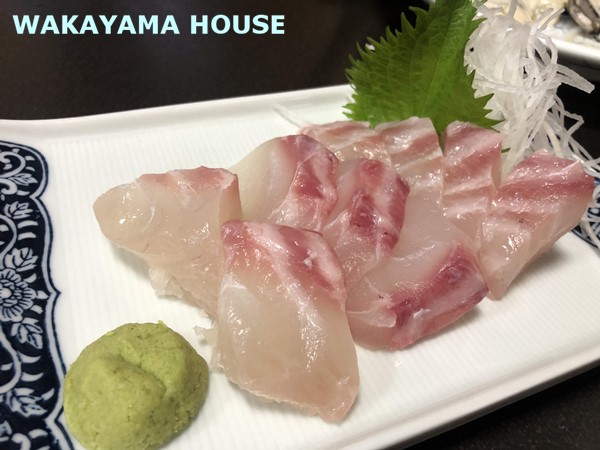 Most children like finishing.
In contrast your child doesn't like fisshing, you can by fresh seafood and fish at the supermarket. You must try it.