Property in Kada, WAKAYAMA
Where is Kada?
WAKAYAMA has a lot of resource for sightseeing.
Kada is one of that.

Kada has beach and fishing port, hot springs.
You can enjoy them.

There are some old temples and shrines.
You can enjoy to see them also.

Kada Station is final stop in Nankai Kada line.
It means it is easy to get the train and here.
When you don't drive car, you can enjoy here.


Property's overview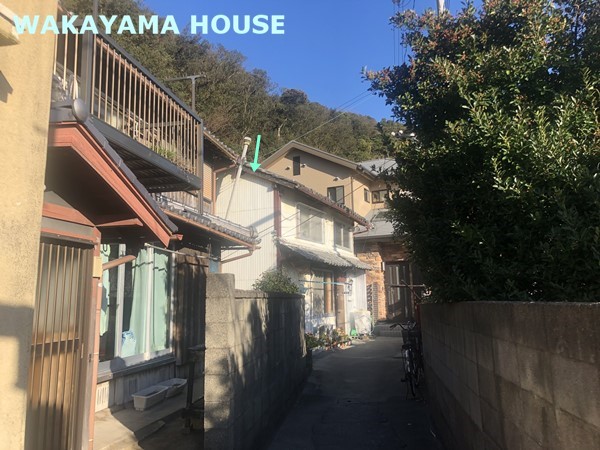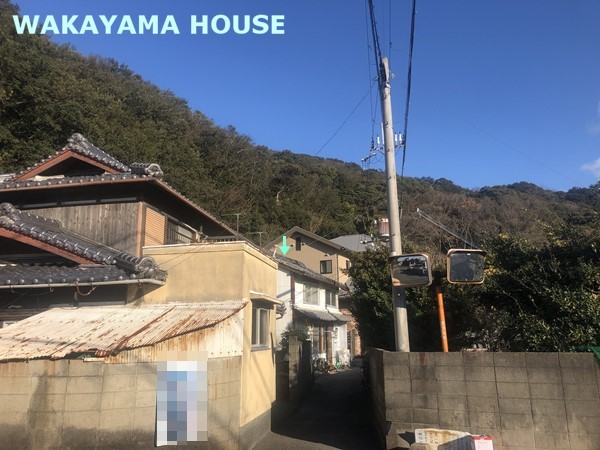 Price: 3,500,000 JPY.
Traffic: 8 minutes by walk from Nankai Kada station.
Address: Kada, Wakayama-SHI, Wakayama-KEN, JAPAN.
Site area: 63.5 square meter.
Land classification: flat.
Architectural area: 58.08 square meter.
Construction: wooden.
Bedrooms: 3 bedrooms.
Land title: Ownership.
Land category: Residential land.
City planning: Urbanization area.
Zoning: residential area category Ⅰ.
Building Coverage Ratio: 60%.
Floor Area Ratio: 160%.
Building year and month: Unknown.
Car Parking: Nothing.
Present situation: Renting.
Payment and Acceptance: Consultation.
Contact Road:  South.