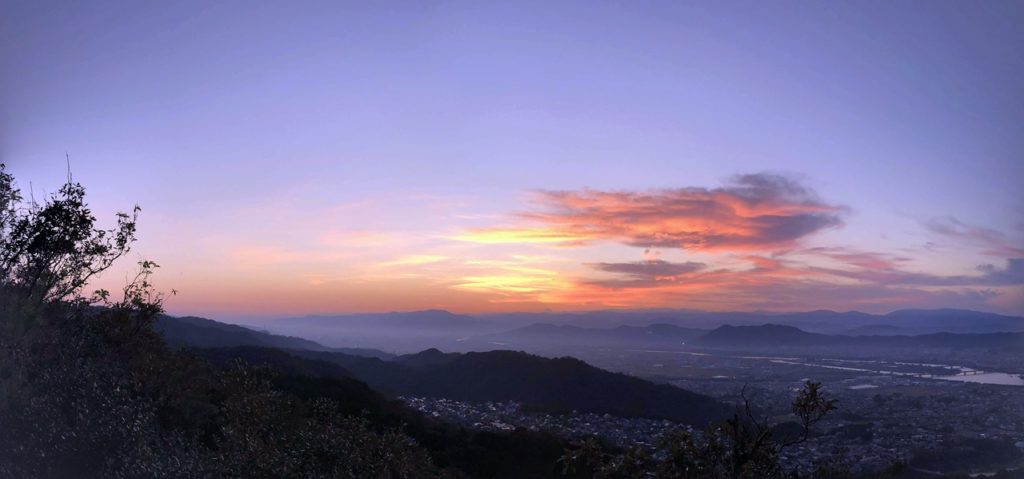 Sunrise Hiking in WAKAYAMA City
1. What time?
2. How long?
3. Rules
What time?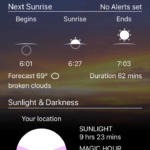 Magic hour will be start before 40 minutes from Sunrise.
We take a time about 30~40 minutes to get there.
So We have to start at 5:30 a.m in this case.
The magic hour is so beautiful.
It's top of photo.
How long?
Nomal way ( UP:30 min DOWN:30 min )
Easy way (UP:40 min DOWN:30min)
Rules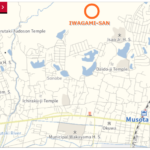 It's close to residential area.
Don't make a noise at night and morning.
No smoking.
Do not throw a way trash.
There is a no toilet.
We bring potable toilet.
But it is no privacy.
Do not feed any animals.
Take care about Wild boar.