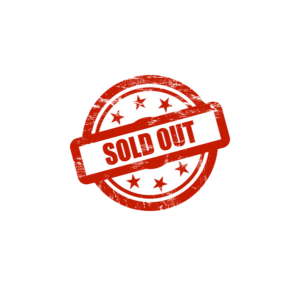 WAKAYAMA Real estate in JAPAN' TITLE
1. Kada fish port
2.How to get Kada?
3.WAKAYAMA Real estage in Japan?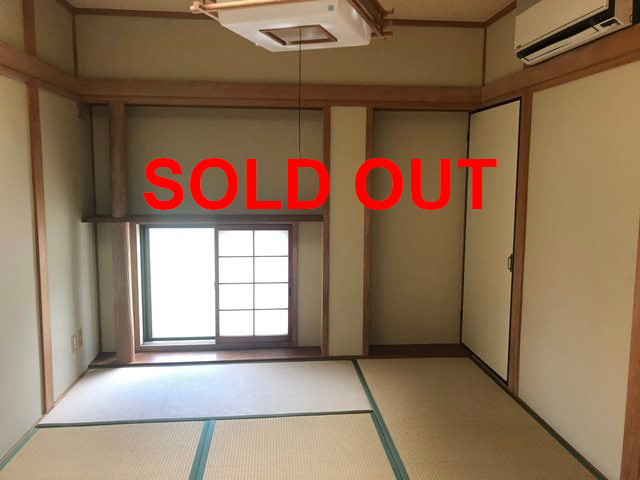 Kada fish port
If you want to do fisshing.
It's good at Kada.
There is fish port.
They can take you on the ship to fisshing.
You can rent all what you need for fishing.
How to get Kada?
It takes about 1 hour 20 minutes from KIX.
Take Nankai line.
At first get a Nankai WAKAYAMA-SHI station,
then you transfer to Nankai KADA line.
sometimes you can see cute train at Kada Line.
We call them, "MEDETAI DENSHA"
Because Red snapper means auspicious in Japan.
We can fish them in KADA.
We call red snapper "TAI" in Japan.
We say "Auspicious" , "MEDETAI" in Japan.
The red snapper is one of auspicious symbol in Japan.
That's why, we call "MEDETAI DENSHA"
When you visit WAKAYAMA, take and see them.
WAKAYAMAReal estate
This house is separated two area.
The one is restaurant, the other one is for live.
If you want to do something or,
starting shop owner, It's easy to become.
Ofcourse it's good for Airbnb host also.
---
Price: 12,700,000 JPY SOLD OUT
Traffic:6 min by walk from Nankai Kada-sen,Kada station
Address:KADA, WAKAYAMA-SHI, WAKAYAMA-KEN, JAPAN
Site area:322 square meter
Land classification:flat
Architectural area:164 square meter
Construction:Steel frame
Land title:Ownership
Land category:Residential land
City planning:Urban areas
Zoning:First residence
Building Coverage Ratio:60%
Floor Area Ratio:200%
Building year and month:May, 1990
Car Parking:over 3
Present situation:Vacant house
Payment and Acceptance:Consultation
Contact Road:East 10.4m
Water around equipment and others:
Update:19.Jan.2019