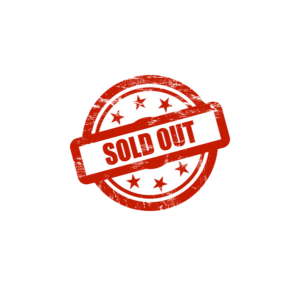 KADA Real estate in WAKAYAMA
KADA Real estate in WAKAYAMA
Kada is good for sightseeing in WAKAYAMA.
There is the beach. We can swim and barbecue here.
We can take fishing boat from Kada.
And there are some Onsen (hot spring) around here.
You must visit here when you visit WAKAYAMA.
Good sea foods
There is Fishing harbor in Kada.
You can see fresh fish, sea food at super market in Kada.
When you try it, you will be very happy. You will love them.
How to airbnb in Kada?
When you do airbnb in Kada, ask us please.
It's easy to do around here.
There are a lot of tourist around here.
We have a houses around here also.
---
Price:4,500,000 JPY SOLD OUT
Traffic:5 min by walk from Nankai Kada-sen,Kada station
Address:KADA, WAKAYAMA-SHI, WAKAYAMA-KEN, JAPAN
Site area:125 square meter
Land classification:flat
Architectural area:96.39 square meter
Construction:wooden
Land title:Ownership
Land category:Residential land
City planning:Urban areas
Zoning:First-class residential area
Building Coverage Ratio:60%
Floor Area Ratio:200%
Building year and month:1972
Car Parking:1
Present situation:Vacant house
Payment and Acceptance:Consultation
Contact Road:South 4m
Water around equipment and others:
6/10/2019: Update