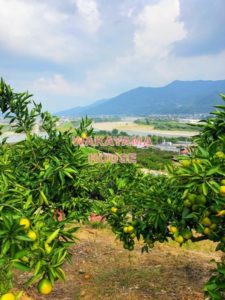 Picking fruits is one of good experience for you and your children in Japan.
Because You can pick up many kind of fruits in WAKAYAMA.
Peach, Persimmon, and more.
You can visit some Orchard and join the picking fruits.
further fruits in WAKAYAMA are delicious and safe.
You should try them when you visit here.
The Picking mandarin orange is usually star middle of October.
Sakaguchino Orchards open 1st of October.
It takes about 40 minutes from WAKAYAMA HOUSE No.7.
takes about 1 hour from Wakayama beach house No.10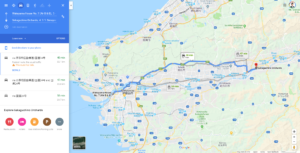 Price: 
600 JPY for adult
400 JPY for child
If you want to take away to your place, you should buy plastic bag.
It 600 JPY.