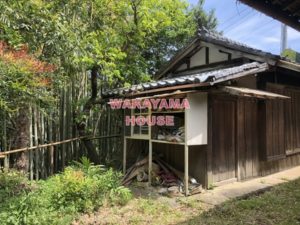 KOMINKAs are one of the treasures of Japan.
They are old Japanese houses structured with wood, clay, and bamboo.
Unfortunately, some KOMINKAs are not in a good condition
because nobody is there to take care of them.
KOMINKAs in Kainan City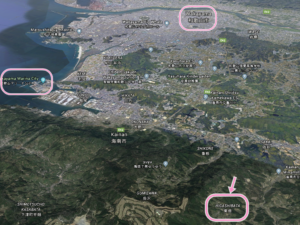 There is a nice KOMINKA in Kainan City.
Kainan City is just south of Wakayama City and the KOMINKA is not so far from the amusement park "Wakayama Marina City".
Wakayama City is now establishing a campaign for the IR (Integrated Resort) to open in the area.
There will be a casino and lots of other amusements for people to enjoy!!
We have a KOMINKA in Hagashibata, Kainan City.
It is only an hour from the Kansai International Airport.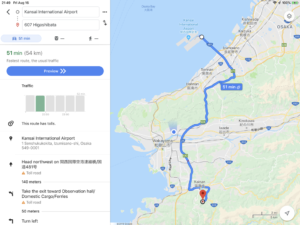 Recruitment of a new owner.
We have started a renovation project at the place and now we are recruiting a new owner for this house.
We are planning to create some interesting spots around this place, but it's still a secret! (Sorry!)
Please contact us if you are willing to help us.
Click here for more details on the property.
https://wakayama-house.net/2019/05/25/kominka-property-kainan-wakayama/
We are looking forward to your messages!!