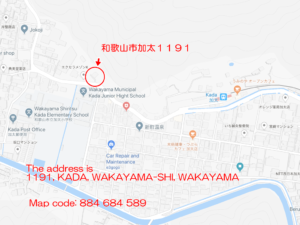 about Map Code is here.
It is easy to drive in Japan.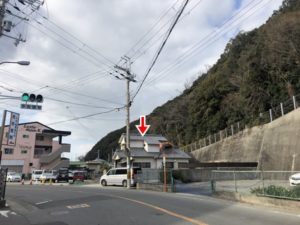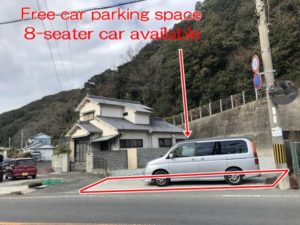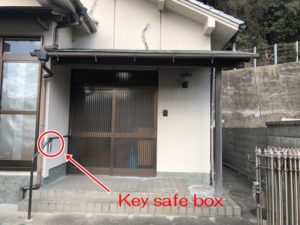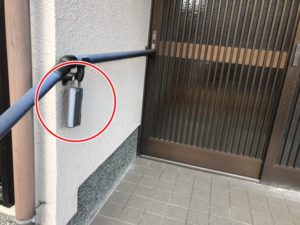 There is a key safe box.
You can open it.
The number is " —- ".
(I'll tell you when you book this place)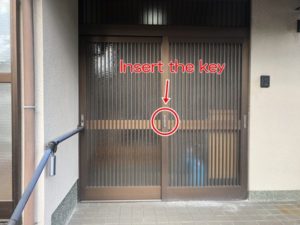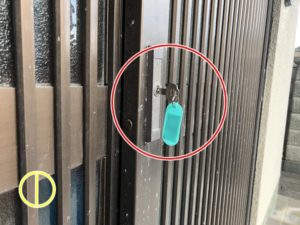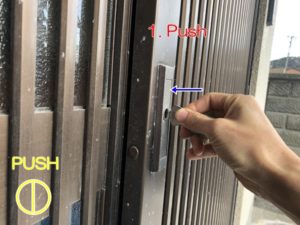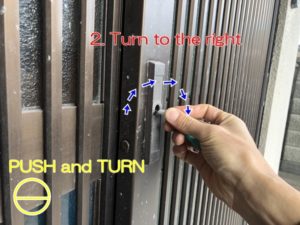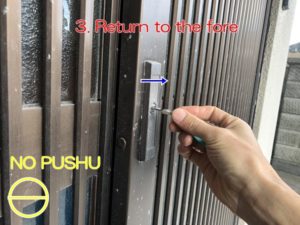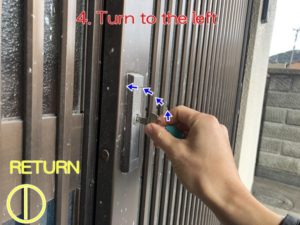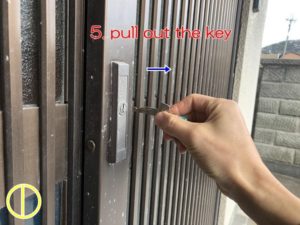 Now the door have opened.
You can have relax in here and have to enjoy in KADA.