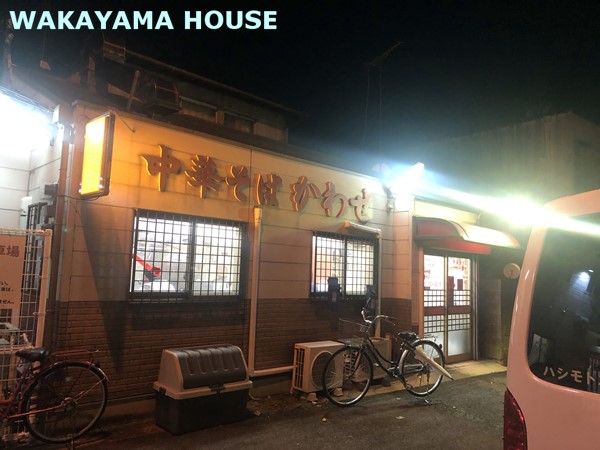 Ramen "Kawase" in Wakayama
Kawase located "525 Nakanoshima, Wakayama-shi".
The Plus code is
65VP+4C Wakayama, Wakayama Prefecture.
It is next to Ramen Marumi.
They also have free car parking.
And you can park in front of shop.
It is easy to access.
Can we eat?
The owner doesn't speak other language.
He speak just Japanese.
He open his shop by himself.
His Ramen need a lot of time to cook from order.
He doesn't have time to care for some customer who need translation help.
He doesn't care Japanese also.
Some Japanese get their change by themselves.
There is coins at the entrance.
We pay by myself.
It is strange system.
But don't worry.
We can buy and bring it.
We can try some taste in home.
Cooking and eating in home is better than eat in a shop.
https://goo.gl/maps/MvZH9VKxAvE2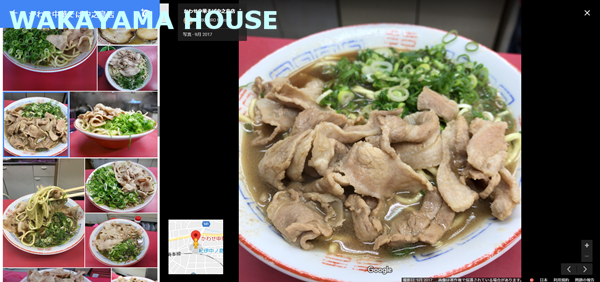 Ramen Menu in Kawase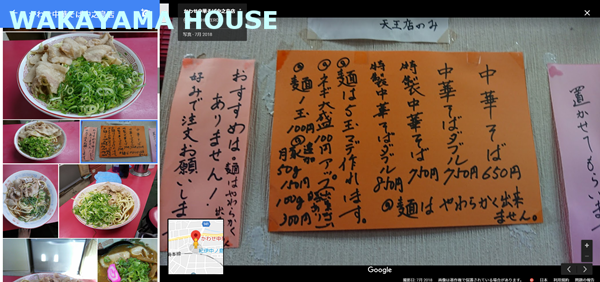 https://goo.gl/maps/RjwAQh1a7PL2
Nomal Ramen : 650 JPY
Big Ramen : 750 JPY
Special Ramen : 750 JPY
Special Big Ramen : 850 JPY
add Japanese leek : 100 JPY